Student Guide to LMS
If a user is unable to login to LMS, the most common issue is a forgotten password or username.LMS has a feature that will reset the password and display the username linked to an email address.
The process for this is as follows:
1. From the login page, click the "Forgotten your username or password?" link.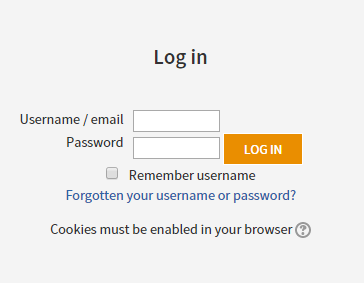 2. From here, enter your username (if you know it) OR your email address associated with your LMS account. DO NOT ENTER BOTH.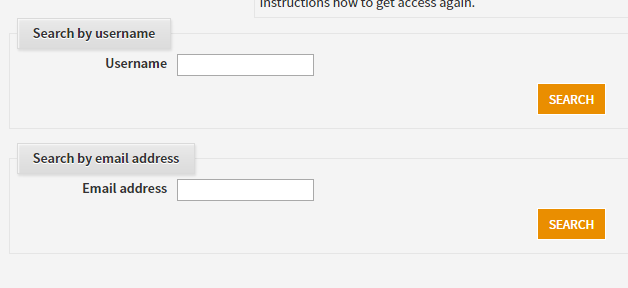 3.  Moodle will respond with the following message. Click Continue, then go check your email

4.  In your email, you will receive a message from NiiT LMS Admin  that looks like this. If you don't receive the email, check in your Junk Mail folder. If you can, make sure to tell your email that messages from NiiT are not junk messages. Click the link provided to confirm and have a new password sent.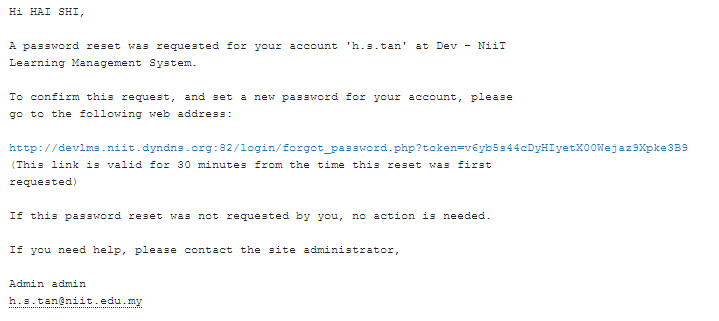 5.  The link will take you back to LMS for a notification that the password has been changed and sent. Click on Continue, then go back to your email again.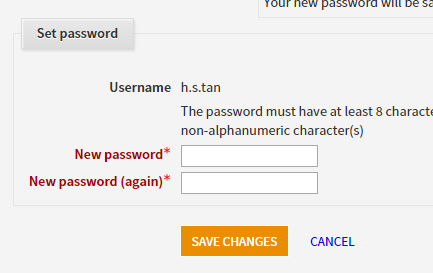 6.  You will now have an email confirming your username and providing a new password. This password is auto-generated and is a confusing mix of letters, numbers, and symbols. You will want to change this as soon as you can! The easiest way to ensure you are using the correct password is to copy and paste it. 
a. Select the password with no blank spaces in front of or behind.
b. Press the "Ctrl" key and the "C" key at the same time to copy.
c. Click the link to log into Moodle and change the password
7.  Once you have completed reset your password successfully.  It will redirect you to the home page of LMS.